CONTACT GALLALOCK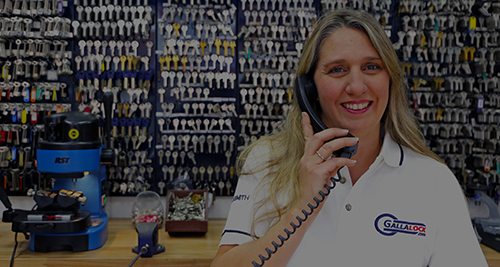 Gallalock are a London based shop that specialises in key cutting, security products, fitting and services. They offer a 'Supply and Fit' service within London and a cut keys 'While you Wait' in their London shop. The number, seen below, can be contacted during opening hours to arrange for a locksmith appointment or security enquiry. Alternatively, you can contact us via email, facebook, Instagram, linkedin, twitter or visit the shop to have any questions you may have answered by an experienced security professional.
Give us  call tel: 020 8444 5454
Our shop in North London:
299 Muswell Hill Broadway
London N10 1BY, United Kingdom
email: info@gallalock.com
Gallalock are based on Muswell Hill Broadway, a vibrant shopping area in North London. If you would like to visit us, please take a look at the map above for directions. Alternatively, here is a list of public transport options you can take.
London Underground: Closest stations are Bounds Green, Highgate and East Finchley.
By Bus: Bus numbers 102, 299, 134, 43 have stops directly by our shop. Bus numbers W7, 144 and 603 stop very close by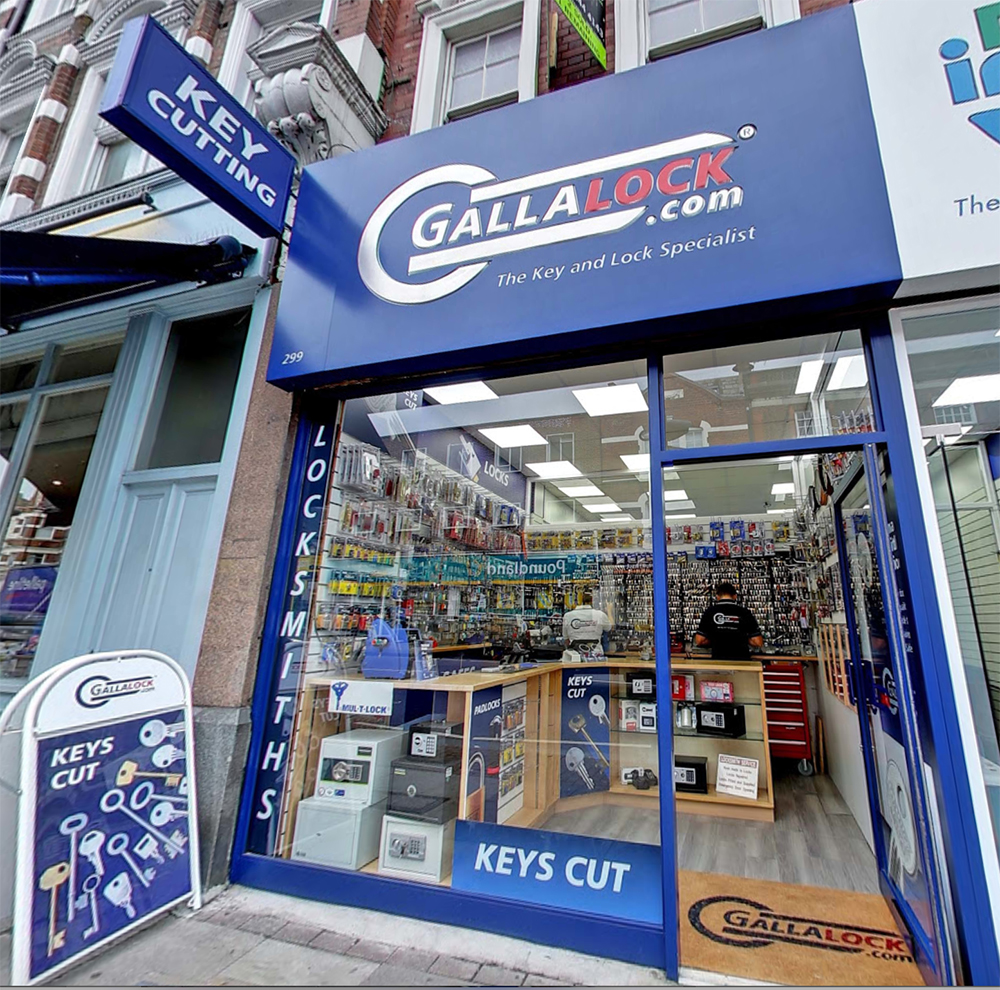 Days

Mon

9.30am

5.00pm

Tue

9.30am

5.00pm

Wed

9.30am

5.00pm

Thurs

9.30am

5.00pm

Fri

9.30am

5.00pm

Sat

9.30am

5.00pm

Sun

11.00am

3.00pm